"Countries and Nationalities" is one of the topics for 3rd grade.
Here is my 3rd set of playing cards:
The images used in this set of cards were taken from : www.crayola.com
Keep up the teaching-frenzy :)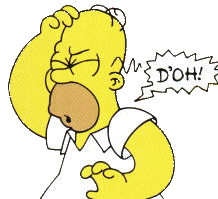 Oops, It seems that this file had a mistake before. Instead of "Spanish" it was written "Spannish". I would like to thank Raquel Gonçalves for letting me know. I've just corrected it. Please make sure you've got the right file. I'm sorry for the inconvenience. "Poop happens"